Restaurants
Southbay Firewood distributes wood to restaurants all over the Greater Los Angeles area.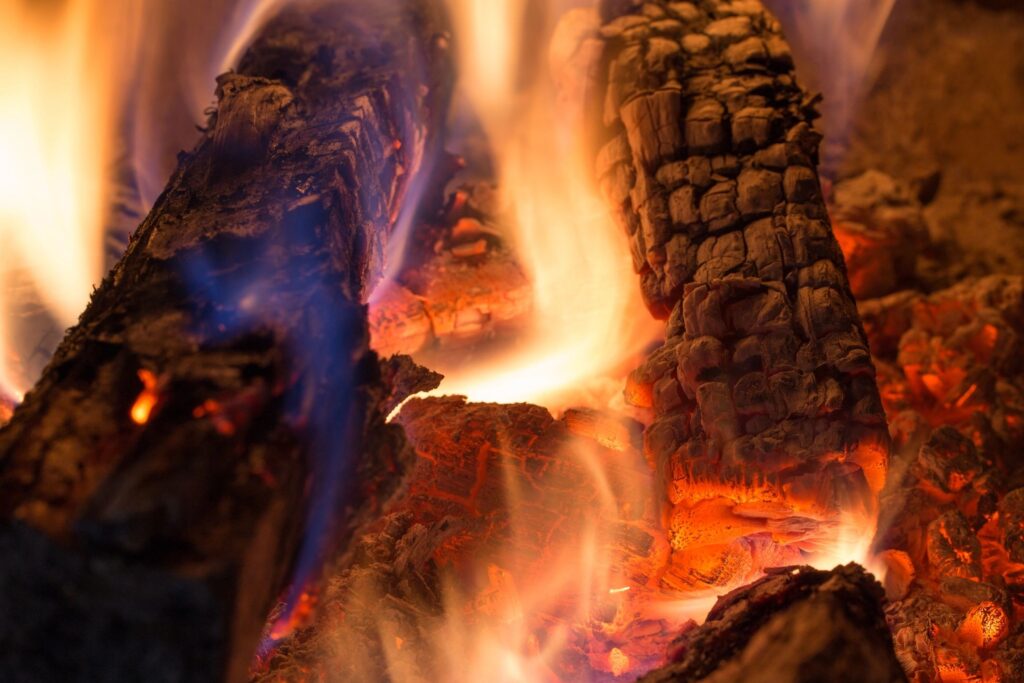 Whether you're a new restaurant needing to find a supplier or an existing restaurant looking to make a change, Southbay Firewood can get you what you need at a competitive price.
We carry various types of BBQ and smoking woods as well as woods for wood-fired pizza ovens.
Call us today to discuss your needs and pricing!